Find how easy it is to operate with this all-in-one multi independent lighting device.
Change colours, create spotlights with or without shadows.
This is ALO Photo Sphere.


From €229/mo. where applicable.
Posiciones.
Mover un objeto? No, gracias.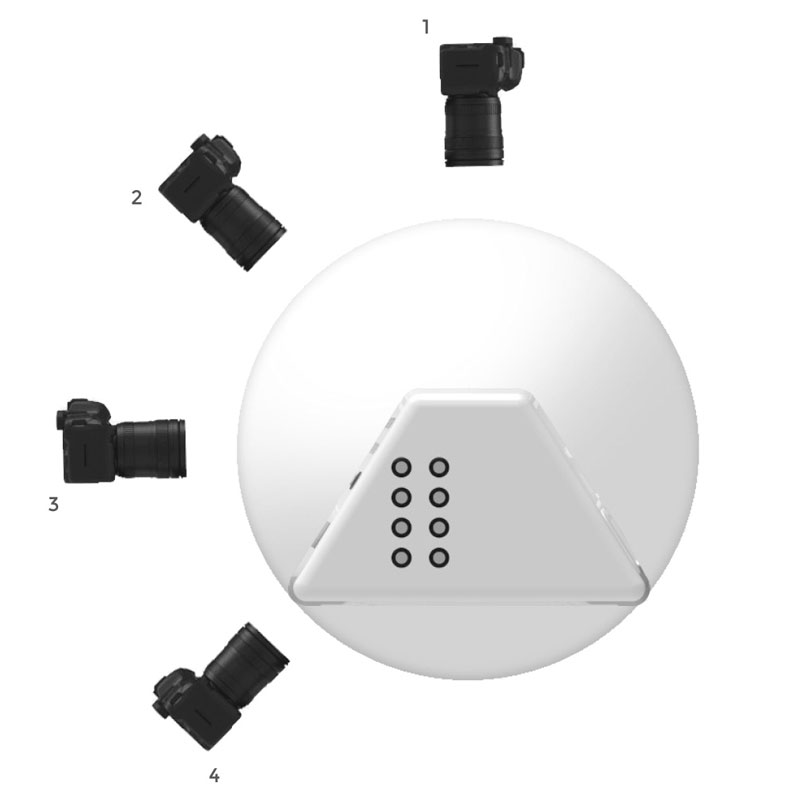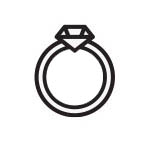 1. Vista técnica
Usa esta posición para obtener una vista superior perfecta del objeto, lograr imágenes de excelentes proporciones, consistentes de tamaño 1:1.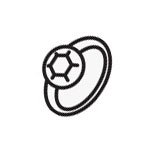 2. Vista en perspectiva
Usa esta posición para obtener una perspectiva real de manera que parece que el objeto esta posado sobre una base.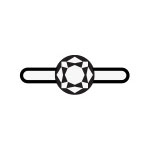 3. Vista frontal
Vistas frontales perfectas con tan solo mover la cámara.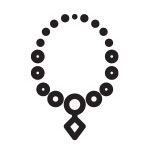 4. Hanging i tems
Posiciones especiales para objetos que se toman mejor colgados. Gracias a nuestro plato giratorio Smiley ©, es fácil colgarlos de manera natural.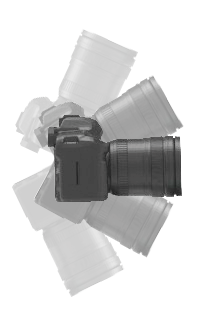 Función de inclinación de la Cámara.
Change of perspective.
Gracias a la capacidad de movimiento de la cámara ahora es posible tomar fotos y vídeos de objetos de mayor tamaño, tanto acostados como en pie.
Spot Light
Do your own magic.
You will be able to easily change lighting conditions thanks to the external ALO Spot Light © which allows you to create round spots on the subject, thanks to the sphere shape.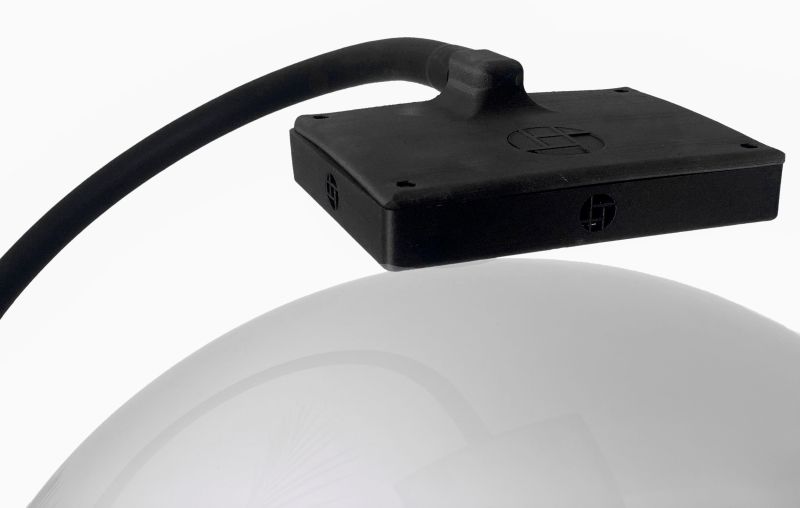 Platos giratorios.
From great power comes great responsibility.
Different turntables to get different results.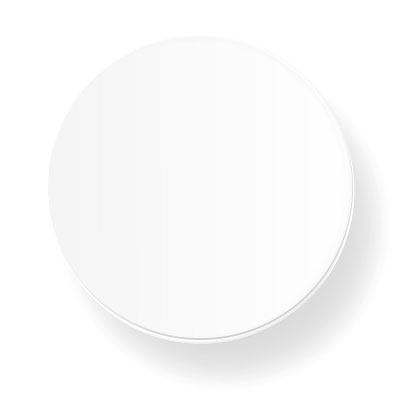 Blanco Matte
Obtén una imagen completa con sombras suaves y fuertes gracias a las diferentes luces superiores y a los diversos puntos de luz.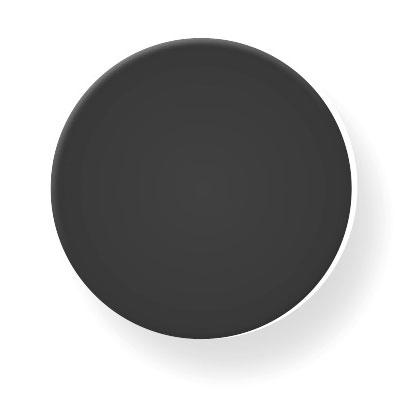 Negro Matte
Un negro dramático para crear diversos contenidos.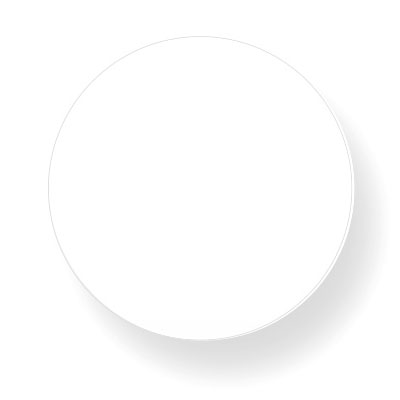 Transparente
Obtener un fondo blanco, transparente o personalizado de forma automática nunca fue tan sencillo.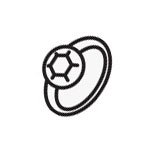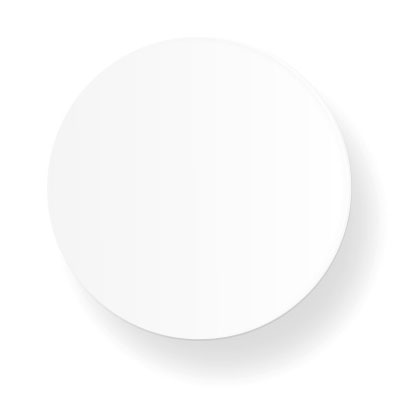 Blanco Brillante

Reflejos natural gracias a su terminado brillante blanco.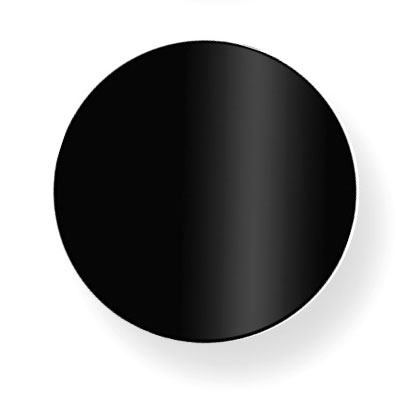 Negro Brillante
Brinda objetos con un elegante reflejo suave debajo del mismo en un fondo negro.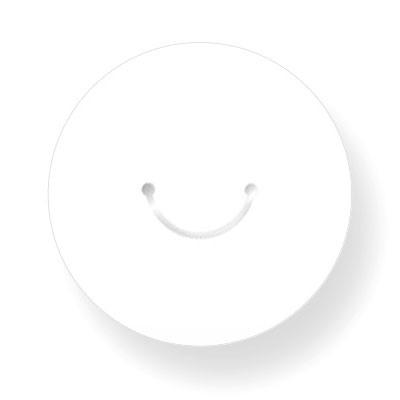 Plato Smiley ©
Cuelga aretes o collares en este accesorio para poder ser tomados en una posición natural. funciona en conjunto con la función de inclinación de la cámara.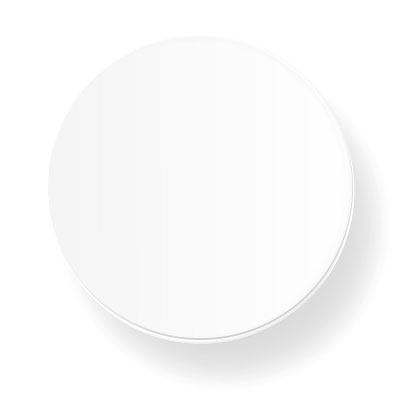 Translucent
Let the bottom light lighten up the whole turntable to make it all white and suitable for taking top and perspective views of the subject in no time.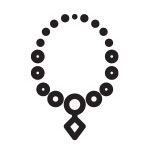 Blinded by the Lights.
Take control of your Scene.
You will be able to totally control the lights thanks to our new optional Electronic Light Control System ©. No compromises.
With the new release of ALO Photo Scan 6 you can dimmer lights at your will without any kind of electrical interference. You can define light profiles and select them back whenever you need.
Double Speed.
Optimise your Time.
Thanks to our new optional Speed Controller ©, you will be able to position ALO Photo Sphere in a rush, while enjoying smooth movements during video recordings.
ALO Photo Scan 6 will make use of the right speed whenever it's needed, optimising positioning times and increase the productivity for the every day working routine. A strategical function which allows to store shooting templates and greatly increase photo consistency.
Express yourself
"Para alcanzar virtud habéis nacido, y no a vivir cual brutos sin conciencia."
Get it done
"Si les das las herramientas adecuadas, ellos harán cosas maravillosas."