ALO Photo Tube
With a mini studio comes great responsibility.
ALO Photo Tube is a portable professional studio specifically designed to make digital sharing easier and faster for your business activities. Use the ALO app via smartphone to take quality 360° photos and videos and access them instantly.
Place the subject, share your content in real time on your favorite platforms and create a special connection with your followers. In the social media environment, timing is everything!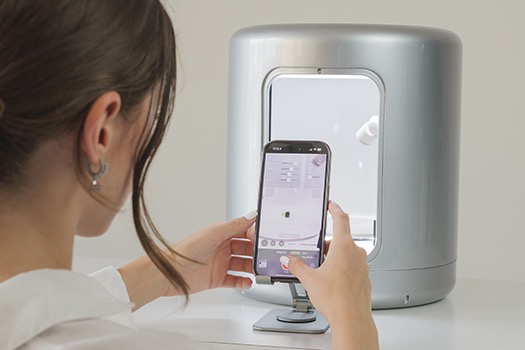 Place. Shoot. Share.
Simply ALO Photo Tube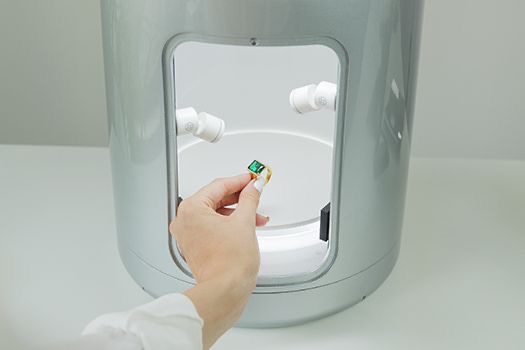 Place Products Easily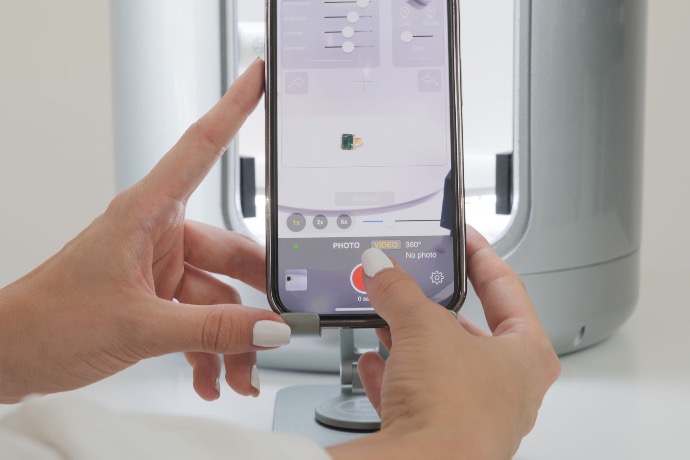 Capture Every Angle Effectively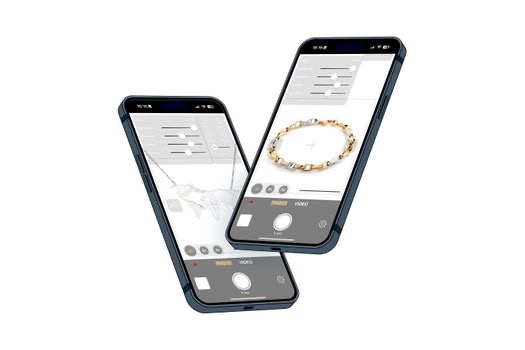 Share your shots instantly
Create the perfect environment for your shots
Accessories and Supports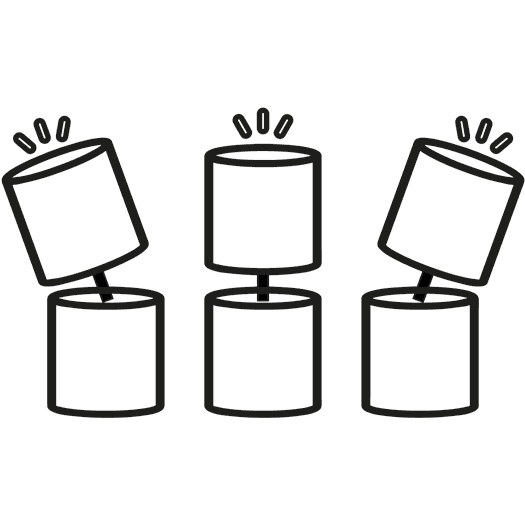 6 Lights Sources
3 independent light sources and 3 adjustable lights to create customized lighting spots.

Turntable
Control the movement of the table directly from the ALO app and record emotional videos of your products quickly and easily.

Table and Black Panels
Use the black diffusion panels to get photos and videos with a dark background.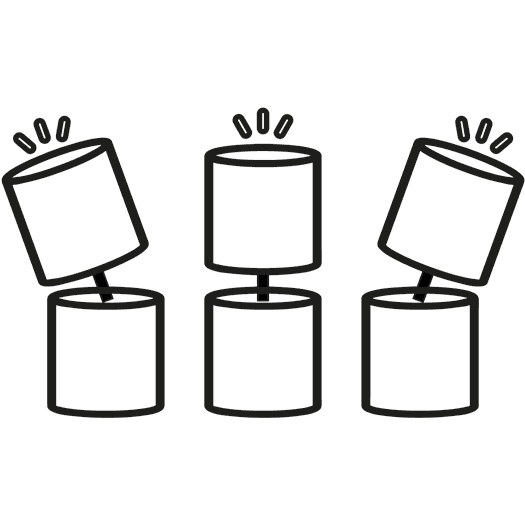 Phone
Adjust the stand for the best shooting position.

Watch
Use this accessory if you want to keep your watch in perfect shape.

Earrings and Necklaces
The accessory designed to hang your products to their most natural position.
Share your creativity with the world

ALO App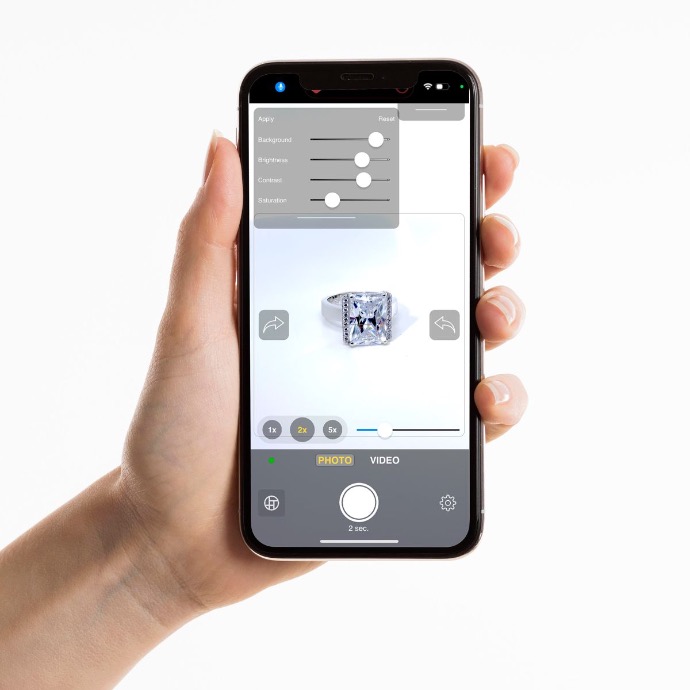 Download ALO app to control ALO Photo Tube lights and movements and start taking pictures your products.

Contact us now for more information