And there came the Light.


Find how easy it is to operate with this all-in-one multi independent lighting device. Change colours, create spotlights with or without shadows.
This is ALO Photo Sphere.
From €229/mo. where applicable.




Freedom.
Two robotic axis with two manual axis, they all contribute to get a full 360° view of the subject without any handling.
Positions.
Move the subject? No thanks.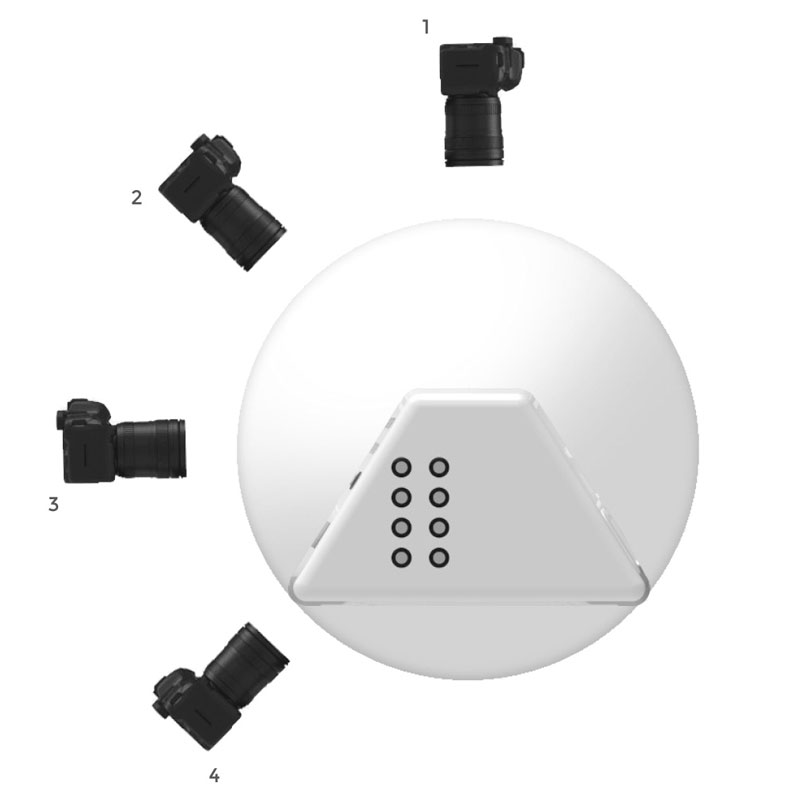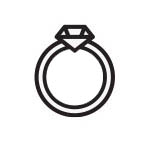 1. Technical view
Use this position to get a perfect top view of the item so to achieve technical pictures where proportions are consistent and 1:1 actual size.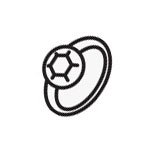 2. Perspective view
Use this position to get an emotional perspective so that the subject is as if it is on the body.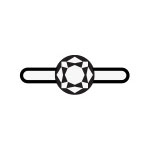 3. Front view
Perfect front views just by moving the camera to this position.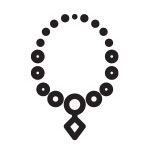 4. Hanging i tems
Special position for items which are better taken when hung. Thanks to the Smiley © Turntable, it's easy to naturally hang them.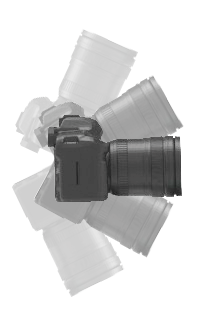 Camera tilting function.
Change of perspective.
Thanks to the camera tilting capability it's now possible to photograph and take videos of bigger items, both laying down or standing up.
Turntables.
From great power comes great responsibility.
Different turntables to get different results.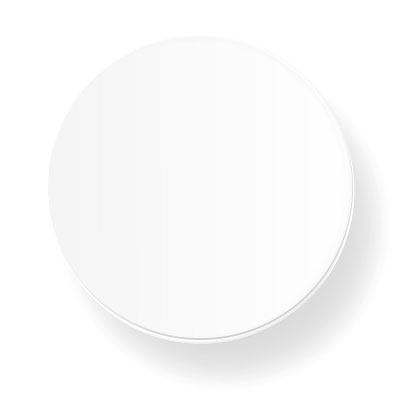 Matte White
Get a full bodied content with soft or strong shadow thanks to top diffused and spot lights.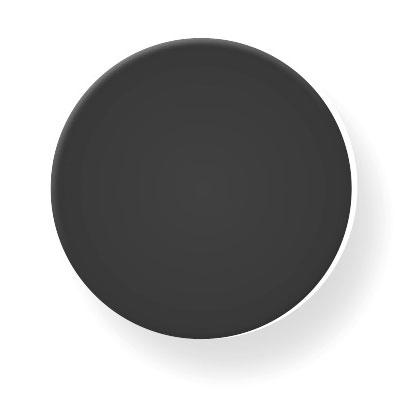 Matte Black
Dramatic black to create various life style contents.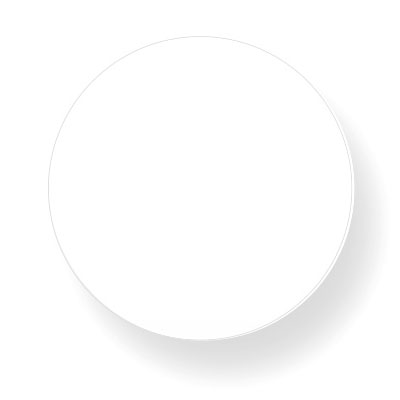 Transparent
Automatic white, transparent or custom background has never been so easy and fast.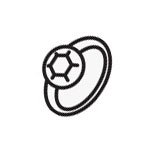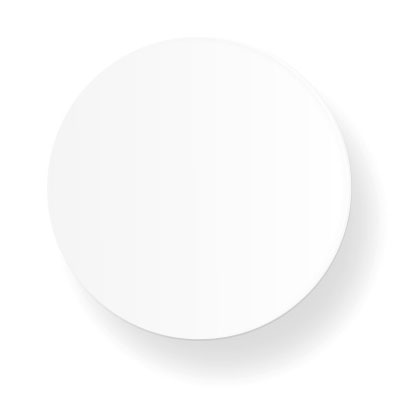 Glossy White
Natural reflection thanks to this white glossy finishing surface.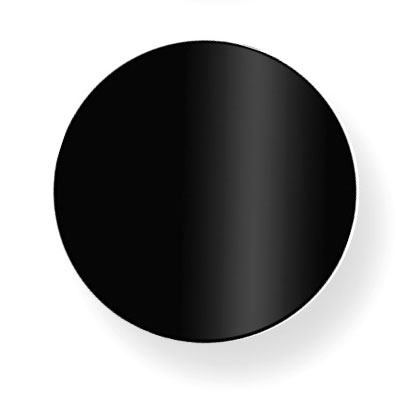 Glossy Black
Emotional contents with an elegant smooth reflection below the item in a gentle black environment.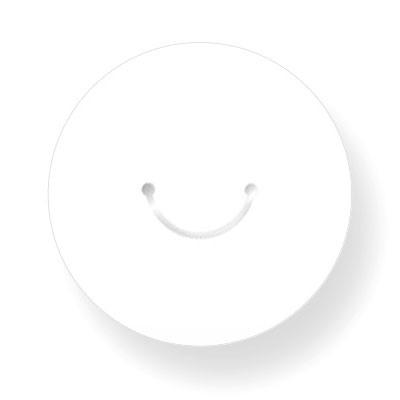 Smiley © Table
Hang earrings or necklaces on this prop so that they can be captured in their most natural position. It works in cooperation with the camera tilting function.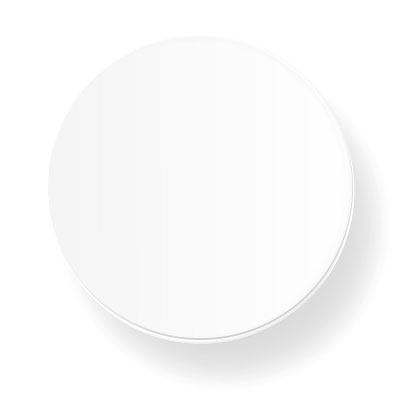 Translucent
Let the bottom light lighten up the whole turntable to make it all white and suitable for taking top and perspective views of the subject in no time.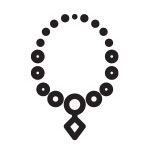 Express yourself
"You were not born to live like brutes, but to follow virtue and knowledge."
Get it done
"If you give them the right tools, they'll do wonderful things."