ALO Live Set
The perfect environment for your presentations.
ALO Live Set is the professional set designed to show your products to customers in real time and wherever they are.
Webinars, telesales, presentations, are just some of the activities in which this special set can be used. In the world of e-Commerce, the physical experience is limited, but thanks to this system with different angles, the customer will feel completely dipped in the experience offered.
The ALO Photo Sphere constitutes an additional video source to show the object as if it were in the hands of the buyer.
Make your customers part of your company. From the comfort of their own office.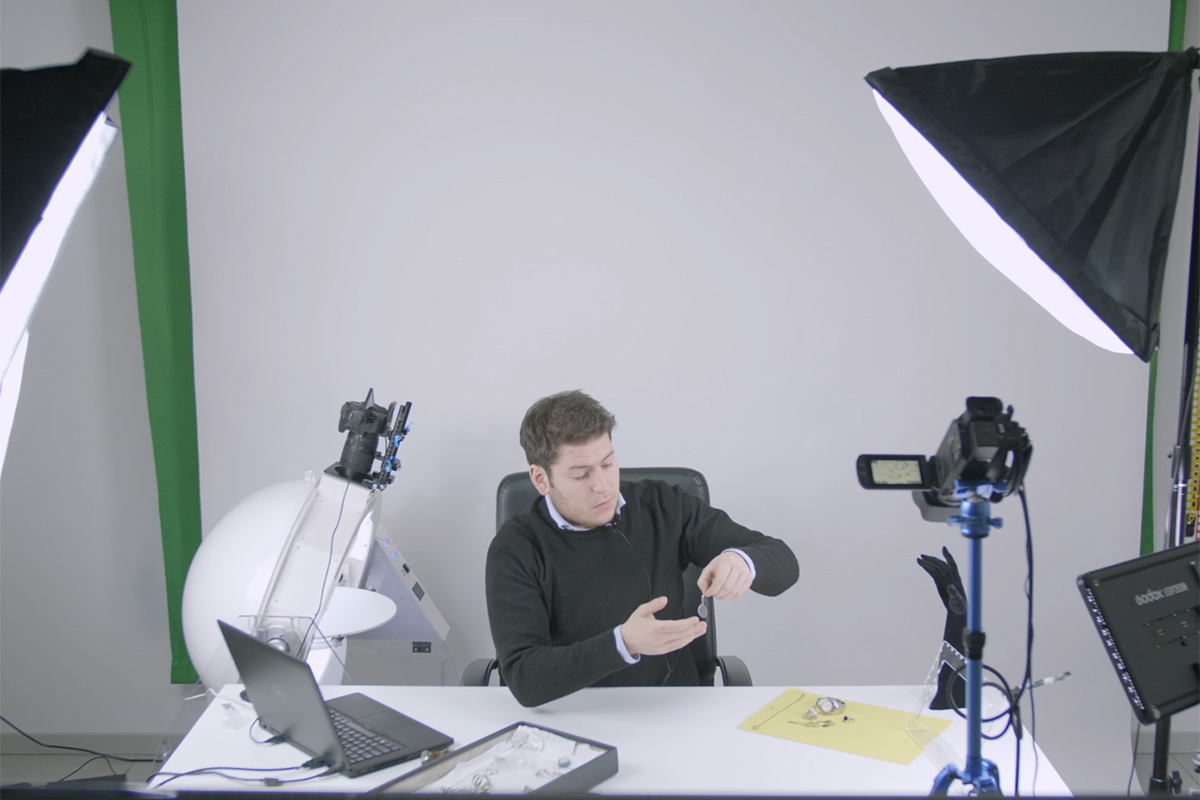 For a successful presentation
The Components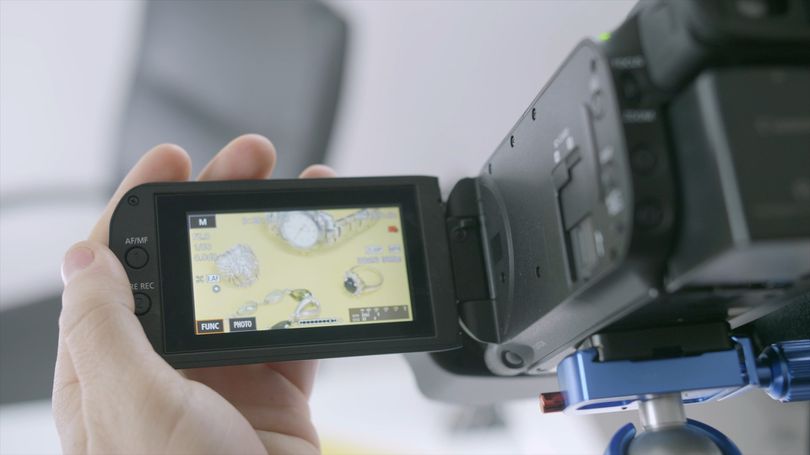 Three Cameras
The cameras will allow you to get multiple views with professional angles (front, side and presenter hands).
Just as in a traditional shopping store, your customers' experience will be exciting and interactive.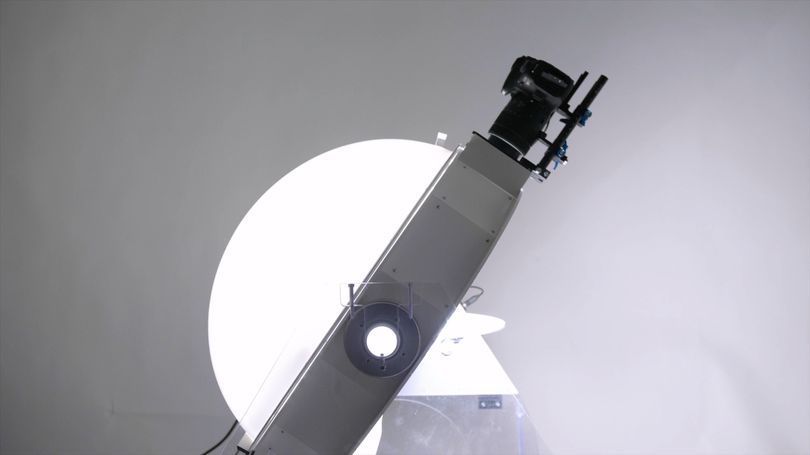 One Sphere
Use ALO Photo Sphere as an additional video source in a perfectly illuminated environment. You will be able to zoom on every detail with outstanding quality.
Take photos and store them for customer selections in order to send ad hoc quotes.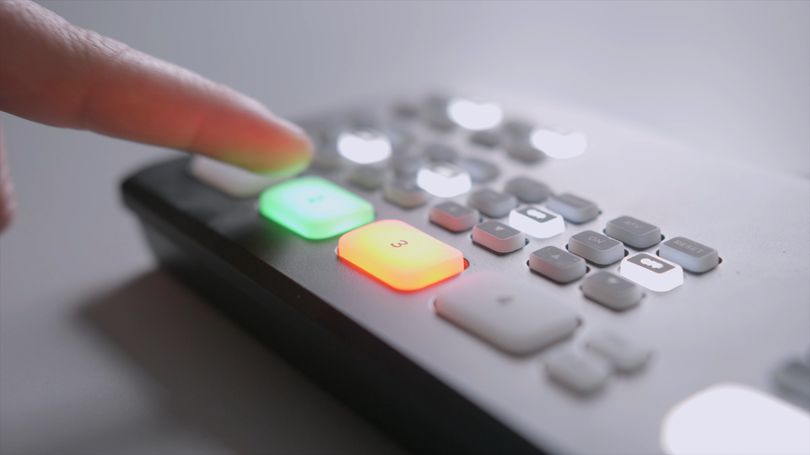 A Mixer
Up to four video sources can be mixed with an easy-to-use controller. Just a finger to switch between video sources.
Take advantage of the integrated real time greenscreen tool to have personalized backgrounds during the presentation.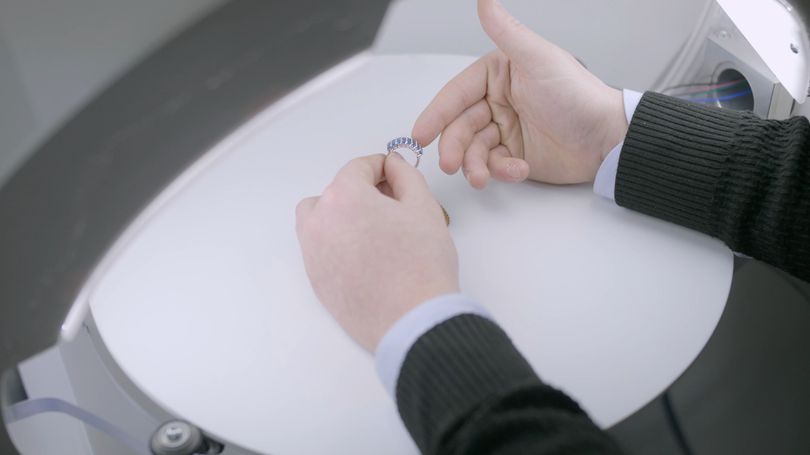 A Pro Broadcaster
The system is independent from the streaming platform and is therefore recognized as a simple webcam and microphone by video meeting systems.
A professional image is one of the reasons for online sales success.
Contact us for more information