www.ALO.zone - photo, video 360° animation multi axis for the jewelry (jewellery) industry. Professional equipment for non experienced user.
ALO Photo Sphere
Be Creative. Be Smart.
Discover our top class jewelry photography equipment. If you need to take high quality pictures and videos for jewellery, it's now easy to do it in-house.
From €239/mo. where applicable.



ALO Photo Shot
Point. Shoot. Done.
Compact table top lightbox for jewelry photography. Choose whether to apply a DSLR camera or simply a mobile phone to this lightbox to start taking photos in no time.
From €102/mo. where applicable.

D-Imaging
Crazy Diamond.
If you are in the diamond industry, this is the right choice for you. Loose diamonds photos and videos are amazing in this lightbox specific for diamonds.
From €159/mo. where applicable.

ALO Photo Scan 6
The commander.
Camera tethering, machine controller, photo and video editing app. A little bit more than that.
Industry Specific Photos and Videos.
Find out where ALO is widely used.
No touch-ups.
Jewelry
Sparkling Beauty.
Diamond Jewelry Photography elegant samples.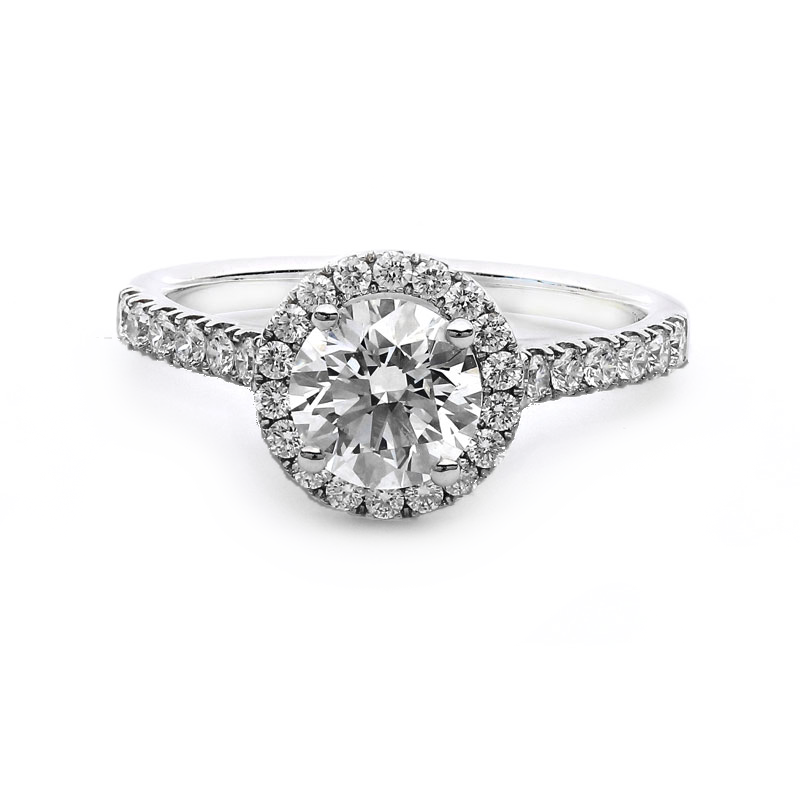 Plain Metal
Endless Shining.
Plain Metal Jewelry Photography shiny samples.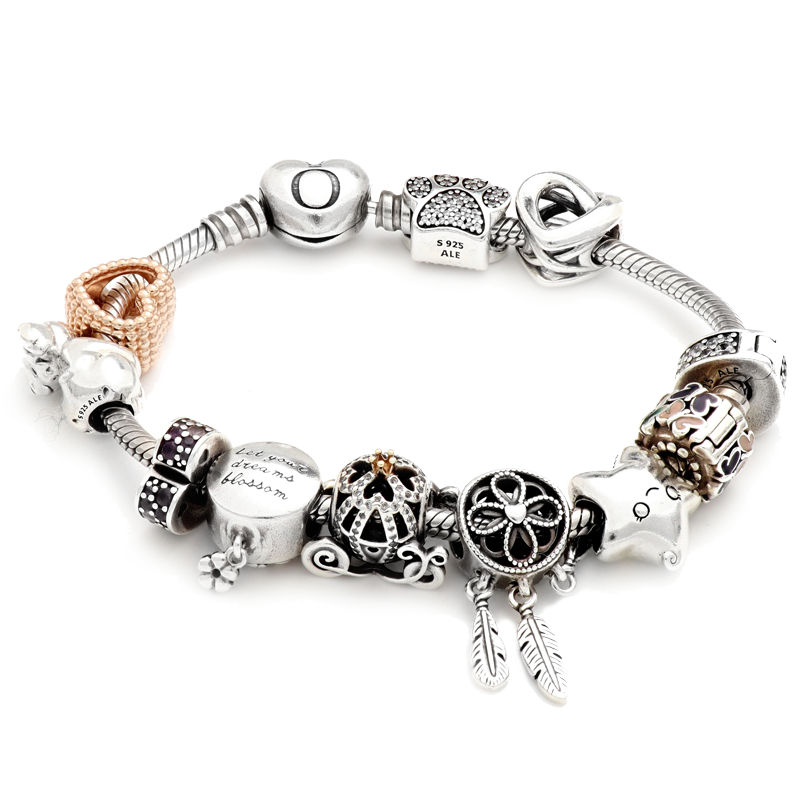 Find out how easy ALO i

s.
Plug
Connect your camera to the system.
Shoot
Take the picture and get it onto your computer in seconds.
Edit
Consistently crop, equalize or magic touch your artwork.
Love
Social sharing, spread the love!

ALO is ready for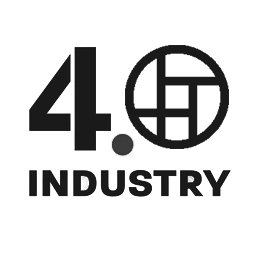 Available on some areas only.
Your equipment may be eligible for the Industry 4.0 fiscal plans which are available in some countries.