What if ...
100% quality can't be achieved?
It may happen...
Much depending on the subject, there are many factors which affect the results:
Bad reflections
Bad lighting
Black spots
Finishing
Scratches
Fingerprints
Presence of wax
Lack of time
Even though software has cleanup functions, this is becoming image touch up.
Touching up images can be time consuming, no matter what any auto cleaning software claims to do, it still requires time to work on the subject.
When it comes to image touch up, expertise is not an option. No matter what they say.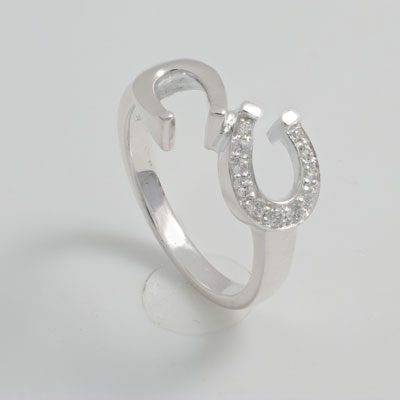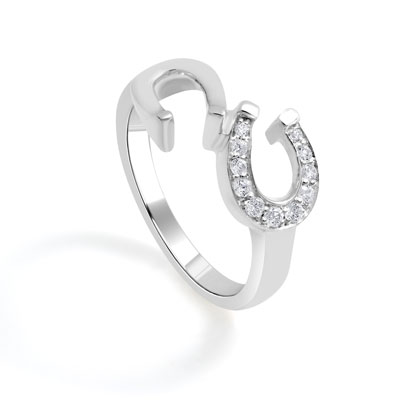 This is the reason why we created ALO Magic Touch.
Alo Magic Touch is an easy to use platform that delivers perfect pictures in just 24 hours. Choose between our three options and let our team of experienced graphic designers do the job for you, at a very convenient price.

Photography Retouching Service

3D Rendering Service

3D Animation Service
Each of our three options offer a unique and professional look for your product, sure to captivate consumers.
Easy
Magic Touch makes photo retouching easy and intuitive. With our world famous technology, you can transform photos of your products into perfect shots!
Professional
With Magic Touch, it is possible to enhance shots of your products in order capture their true beauty.
Fast
Magic Touch allows Companies to be completely autonomous and fast in the picture improvement process.