Are You Looking for eCommerce Product Photography Solution?
Cut Down your eCommerce Product Photography Costs with State of the Art Machine for your Business
Operations during the Coronavirus disease (COVID-19) outbreak
As a responsible company, ALO is taking all steps within its power to help stop the spread of the Coronavirus disease (COVID-19) outbreak. In order to protect employees, contractors and business partners, to ensure safe operations, ALO is closely following and applying recommendations published by the World Health Organisation (WHO). Our operations will be slowed down, even though we will reply to both assistance and sales enquiries.
Everything is going to be alright.
ALO Photo Sphere
ALO Photo Sphere - Jewelry Photography Studio for in house 360 jewelry photography and video
Be Creative. Be Smart.
Discover our top class jewelry photography equipment. If you need to take high quality pictures and videos for jewellery, it's now easy to do it in-house.
From €229/mo. where applicable.
Easy to use Product Photography Machine for watches
Find out how easy ALO Sphere is.
Plug
Connect your camera to the system.
Shoot
Take the picture and get it onto your computer in seconds.
Edit
Consistently crop, equalize or magic touch your artwork.
Love
Social sharing, spread the love!

Luxury Watch Photography Ideas
For Product Photography
You might imagine luxury watch photography to be a glamorous (and expensive) ordeal. People without experience in the product photography field might have images in their mind of professional photography studios, heavy-duty lighting, and an exorbitant price tag.

In reality, it is entirely possible to amplify your business with professional-level watch photography at home, without the bulky and overpriced lighting equipment we see on television. With Alo's innovative, cutting-edge product photography equipment, even an amateaur photographer can figure out the rest.

Here are some of our top watch photography ideas, to help you get your home studio up and running: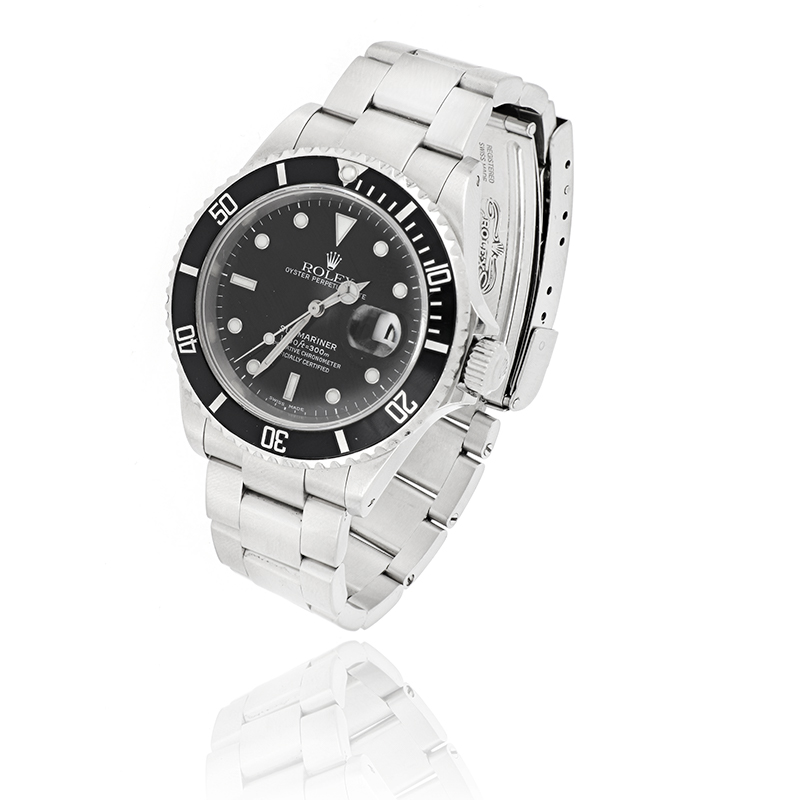 Remember the Reflection
We all know the importance of reflection in luxury watch photography-- a sleek, sophisticated reflection offers viewers the ability to view the product in question from a new angle, and frankly, it just adds a professional flair to photographs.
For a quick fix, those interested in watch photography at home can use clear or black Plexiglass to create a reflection-- or they can take advantage of the glossy black turntable offered in our Alo Sphere, one of seven turntables designed to amplify your luxury watch photography.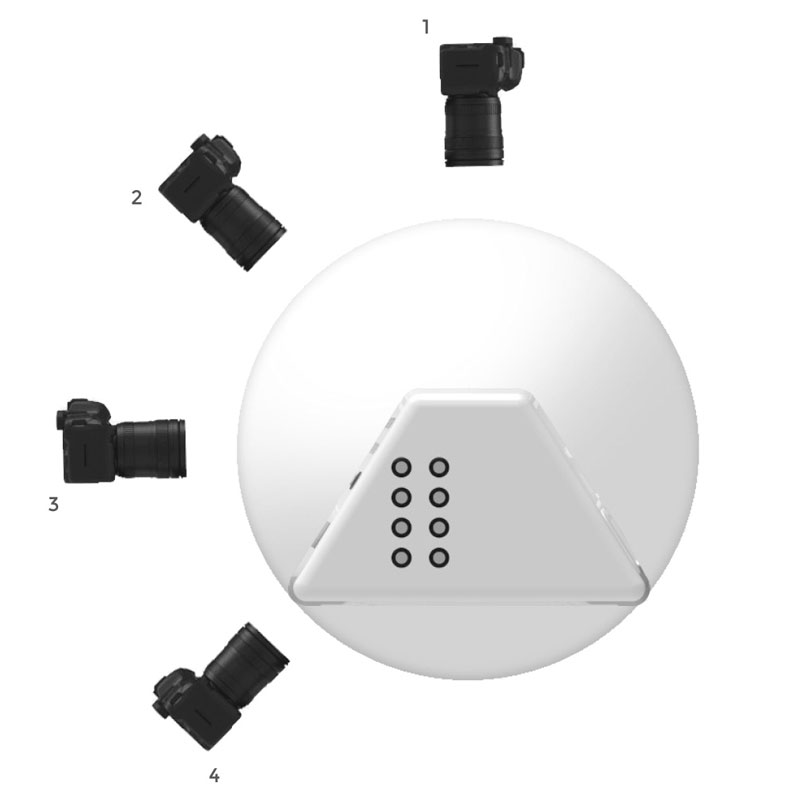 Move the Camera, Not The Product
Getting your product from every angle is important, but moving your product around can leave your product misaligned, smudged or, if your product is particularly delicate, damaged. On top of this, stopping your shoot to constantly make rearrangements adds unnecessary time constraints. In a world where time is money, this process simply is not worth it.
The Alo Sphere is among the best product photography equipment on the market, in large part thanks to our camera tilting function. This function allows photographers to capture bulkier items, and saves time by avoiding the need to rearrange your product every few shots.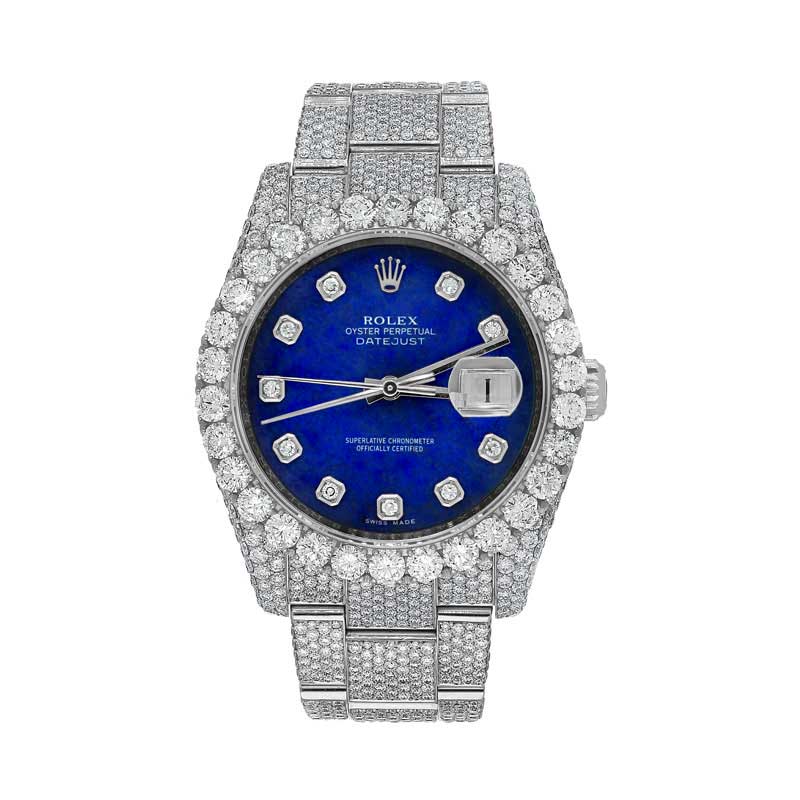 Take Advantage of the Spotlight
The best watch photography ideas are often the ones that seem the most obvious. A spotlight is a great and simple tool to get the fantastic lighting you will need to make your products stand out, in print or online.
Alo Sphere's spotlight in particular is a great tool to help you change your lighting conditions in an instant. Whether you are aiming for cool and sleek temperatures or a warmer approach, our spotlight can offer an advantage that most other lighting tools simply cannot compete with.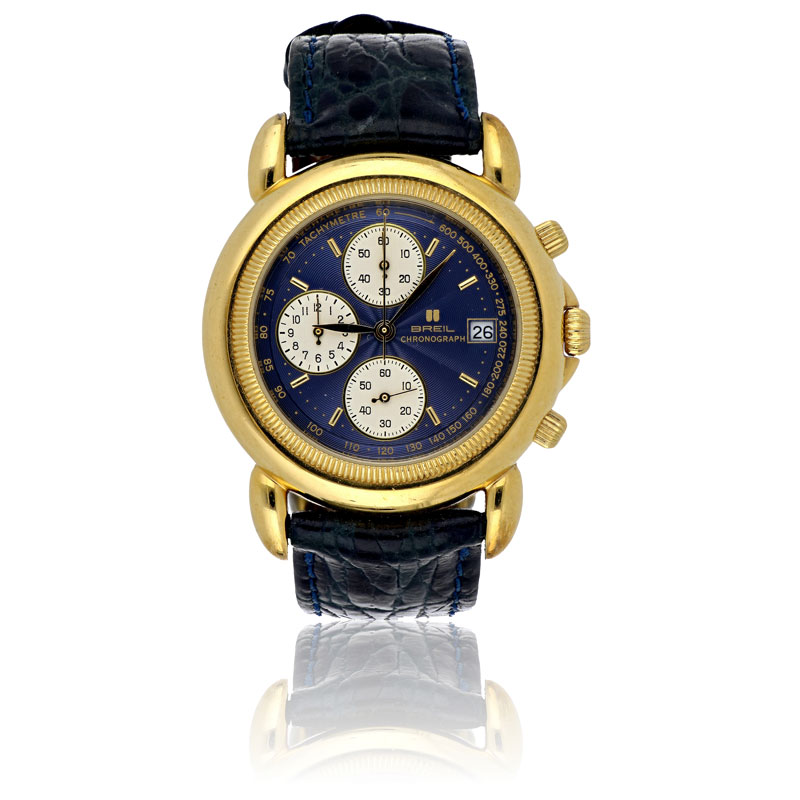 Experiment with Angles
If you are a newbie to the world of product photography, you might be intimidated and apprehensive about getting started. Our best advice, however, is just that-- get started!
Finding the best angle might take some time, but any great photographer understands the importance of experimenting. With an Alo Sphere, you can easily take shots of watches from every possible angle, making the hardest part of the shoot narrowing down your hefty selection of amazing, high-quality photographs.
Ultimately, our products are designed to eliminate the learning curve. Every business deserves great photography, and no one needs to be held back because they feel they lack the skills to compete with professionals. With some clever watch photography ideas and our industry-leading, affordable product photography equipment, you can enjoy the boost in sales without a burdensome upfront investment.
New Features in Alo Sphere
For Picture Perfect Product Photography
You will be able to totally control the lights thanks to our new optional Electronic Light Control System ©. No compromises.
With the new release of ALO Photo Scan 6 you can dimmer lights at your will without any kind of electrical interference. You can define light profiles and select them back whenever you need.
Covid-19 and The Digital Age for Product Photography
Now more than ever, having an effective online presence is fundamental for any success business. Online shopping was already booming before the COVID-19 pandemic, and now the baseline expectation of any consumer is that every reputable brand will have an online shop that is up-to-date and easy to navigate.
Even as vaccines roll out, we know that the popularity of e-commerce is here to stay. Without an online store, you are sure to fall behind, making it it important to invest in the software and equipment needed for product photography.
Another consideration that the pandemic presents is the availability of professional photographers. With lockdowns and social distancing restrictions, many businesses are struggling to hire photographers and access professional studios.
This is exactly why watch photography at home is such a priority right now. Even if your focus will remain on in-person sales, social media and the Internet are powerful tools to get customers into your store.
With our comprehensive Alo Sphere studio and our wide range of software features, we can help every business take their online business to the next level, without ever breaking public health protocols.
Our Product Photography Equipment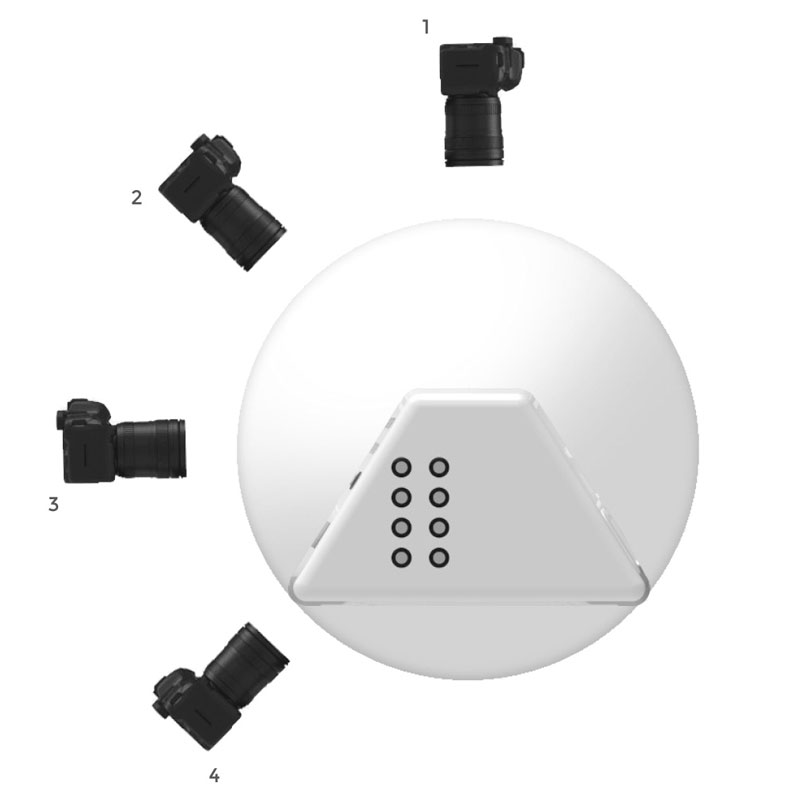 The ALO Photo Sphere
We offer a versatile range of products and software programs that are tailored towards product photography, watches included.
Among our most popular products is the Alo Photo Sphere, an all-in-one lighting device that ensures a perfect shot every time, even from the comfort of your own home. With the right technology, luxury watch photography does not have to be a pricey or inaccessible ordeal.
Other product photography equipment and software products we offer customers include:
Plugins to help you develop catalogues, mobile apps and online stores-- making your transition to e-commerce easier than ever

ALO Photo Scan for professional-grade editing and a quicker set-up

ALO Photo Shot, a studio perfect for smaller products

Magic Touch, to ensure even your imperfect photographs have a shot

Four Pro Studio, a universal studio compatible with any camera

D-Imaging equipment for diamonds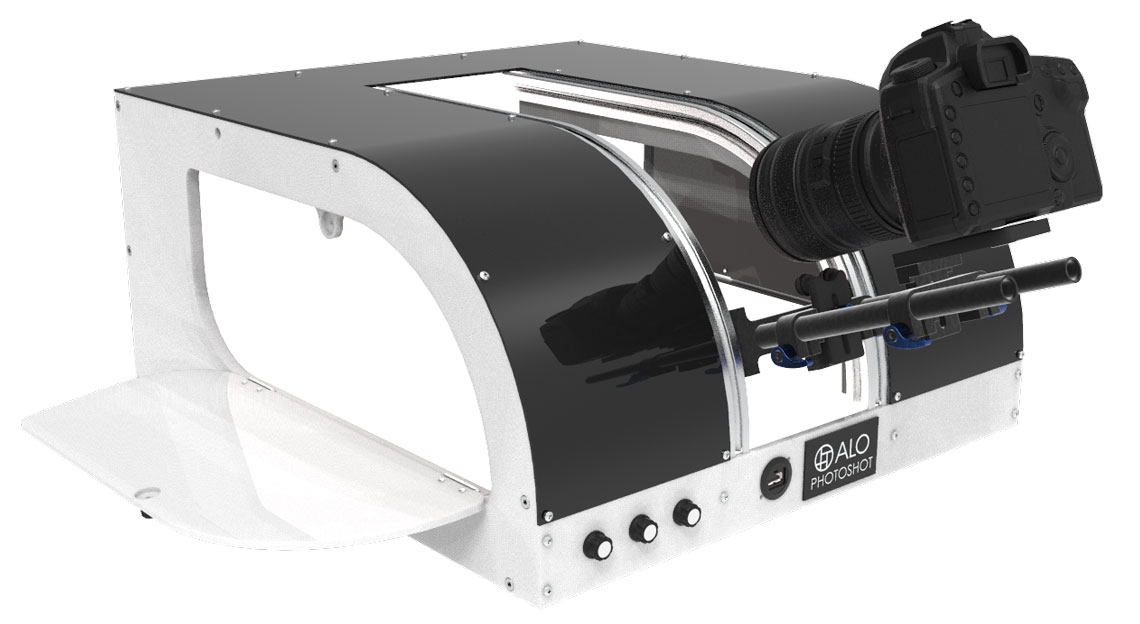 Point. Shoot. Done.
From €70/mo. where applicable.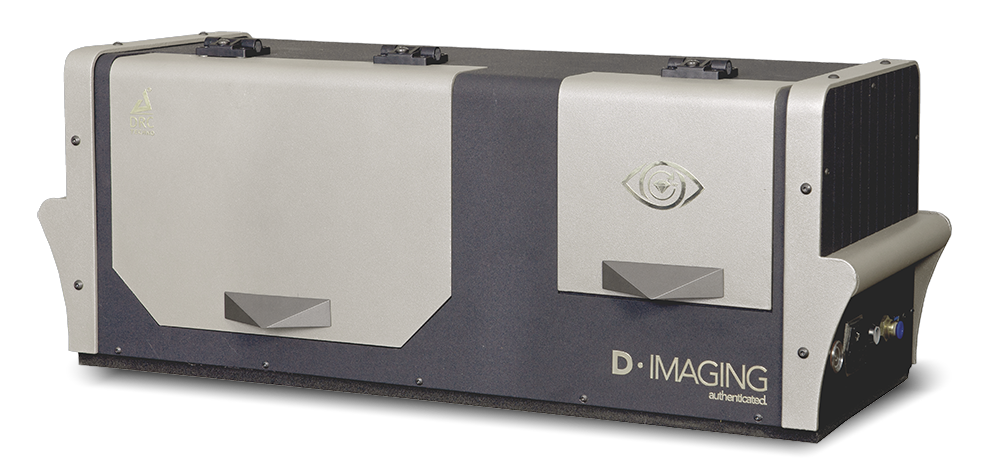 Crazy Diamond.
From €125/mo. where applicable.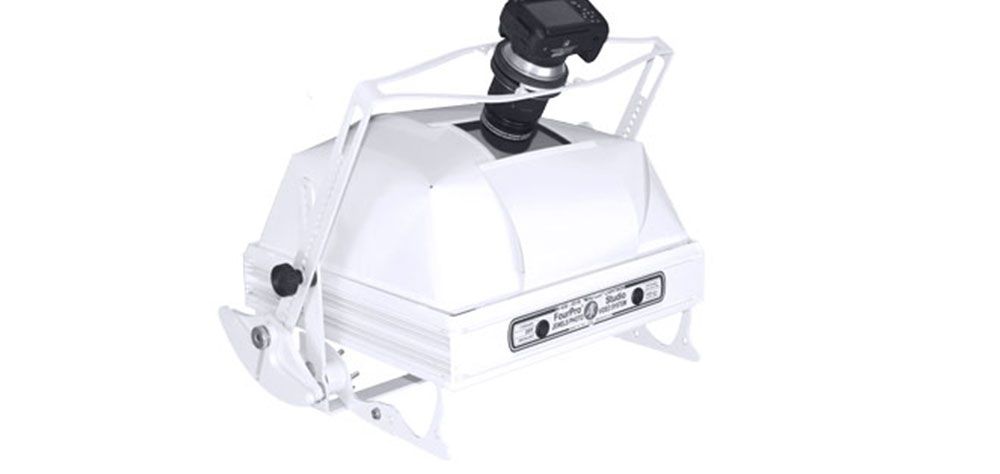 Evergreen. Alive and Kicking.
From €60/mo. where applicable.
Product Watch Photography and 360 videos