Our Products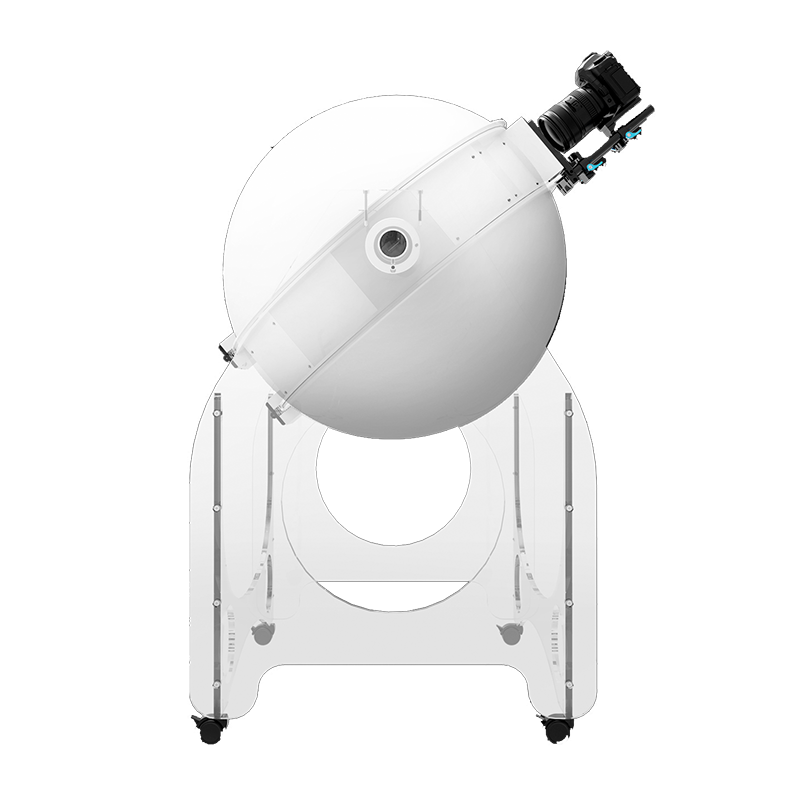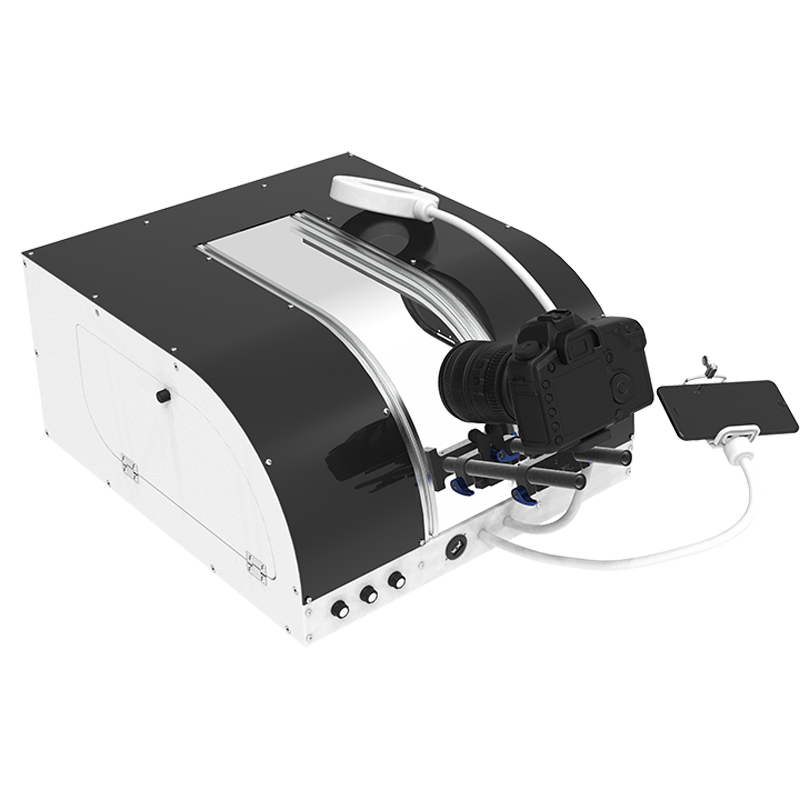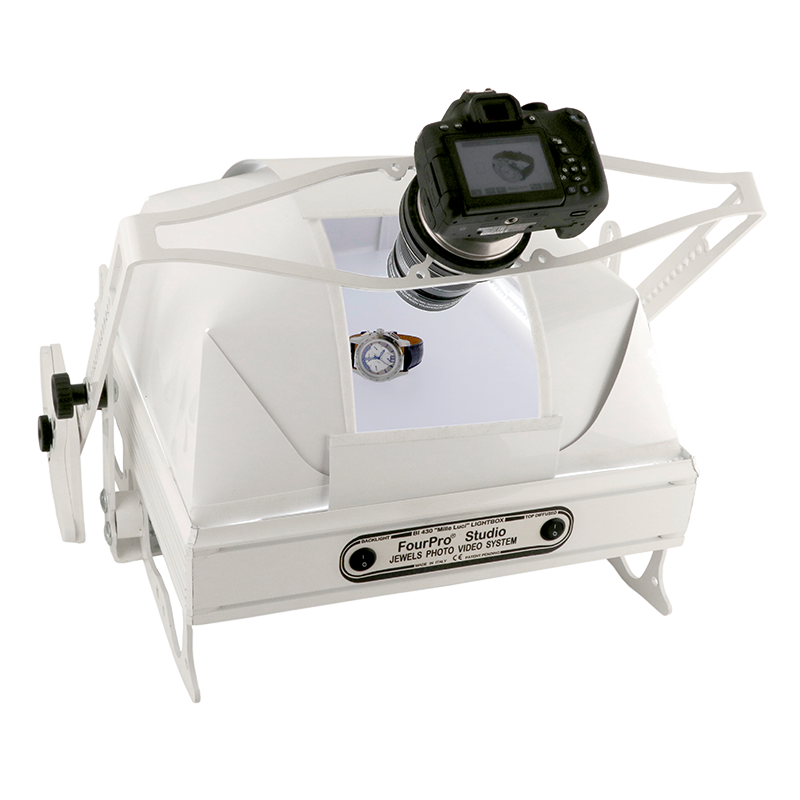 ---
Focus Stacking
Focus stacking is a digital image processing technique which combines multiple images taken at different focus distances to give a resulting image with a greater depth of field (DOF) than any of the individual source images.
Focus stacking can be used in any situation where individual images have a very shallow depth of field; macro photography and optical microscopy are two typical examples. APS5 supports focus stacking, just follow these steps:
Set camera parameters on a low AV value (i.e. 11 or 8) so to get more clarity on the focused area. Remember to change TV value accordingly not to get over or under exposed pictures
Click on Focus Stacking
Click on the points you on the camera preview that you want to be focused. Make sure your camera supports changing focus point PC side.
Click on Get Picture
Enjoy!
---
Magic Touch
Alo Magic Touch is a fast, easy to use retouching photography service, that allows you to receive the highest quality photos depending on your preferences.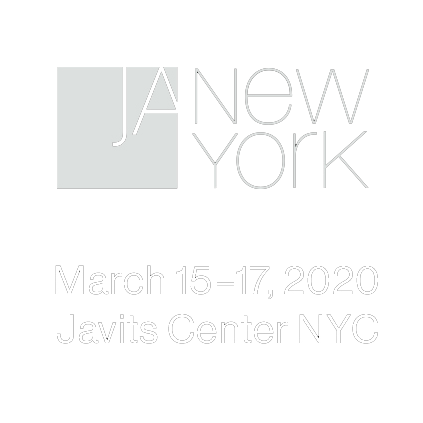 JA New York | East Coast Fine Jewelry Trade Show - March 15|17 2020
We will be present at JA New York Fine Jewelry Trade Show
Booth n. 1738 @ Kassoy LLC.
Javits Convention Center · NYC.
---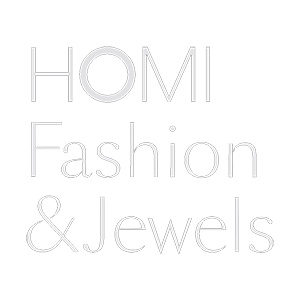 HOMI Fashion & Jewels - February 15|18 2020
We will be present at HOMI Fashion & Jewels Edition @ Area Style Pavilion n. 8 - Booth n. G26.
Rho Milan Fair.
---

JIS Miami - February 9|11 2020
We will be present at JIS Show - Miami Booth n.751 @ Kassoy
Booth n.945 @ Lighting 4 Diamonds
Miami Beach Convention Center FL
---